Academics
Language Arts- Students are taught letter recognition, letter sounds, high frequency words, word families, rhyming, name writing and basic grammar.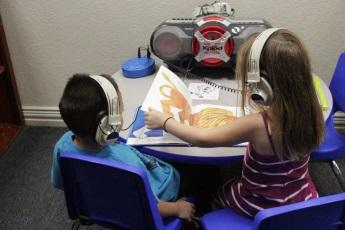 Math- Students will learn a variety of math concepts including patterning, sorting, one to one correspondence, shapes, number recognition, number writing, comparing numbers, ordering numbers and simple addition.
Center Time- Students participate in two thirty minute center periods each day in order to reinforce concepts taught through play. During this time, students are given small group math and reading support.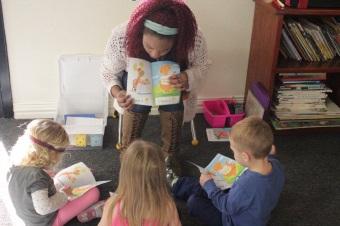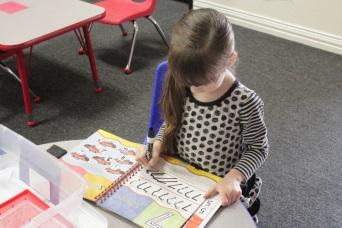 Science/Social Studies/Health- In science, your child will have to opportunity to participate in simple experiments and predict the outcomes. Students will study animals, insects, habitats, rocks, the solar system, dinosaurs and plants. In social studies, students will be introduced to concepts such as holidays, geography, and historical figures. Students will also participate in a health study in which they will learn about dieting, exercise, and proper hygiene.
Play
Research has shown how beneficial indoor/outdoor play can be for the development of a child, especially in the early stages of their lives. Our scholars are given ample time for independent and cooperative play, allowing them to develop cognitive, socio-emotional, and physical behaviors.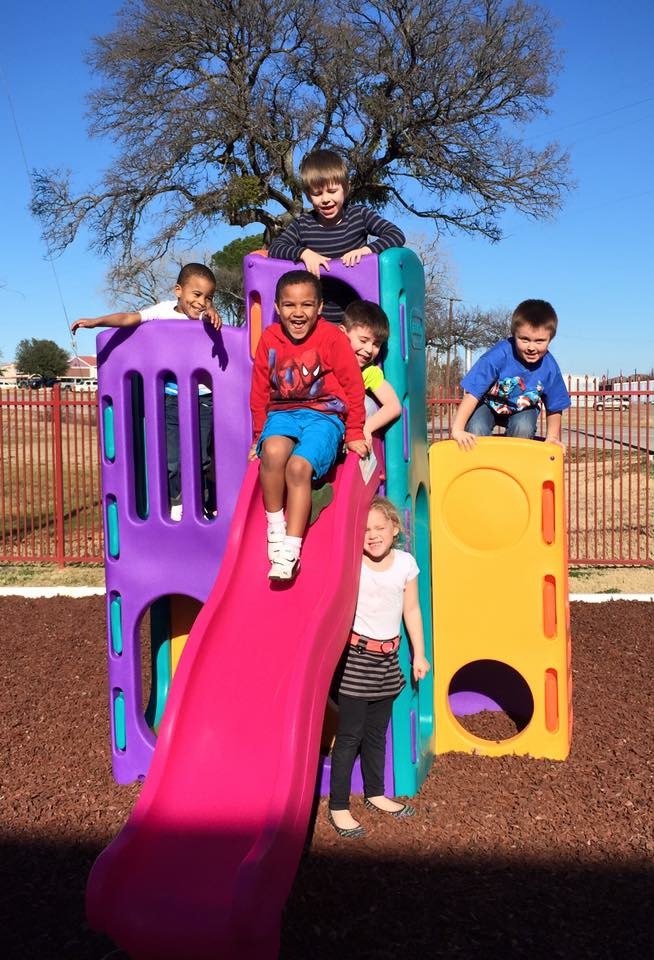 Martial Arts
Your child will enjoy a karate class each day taught by one of our Busho Kai Martial Arts and Fitness Instructors. Students will develop coordination, balance, focus, self-control, listening skills and positive character traits.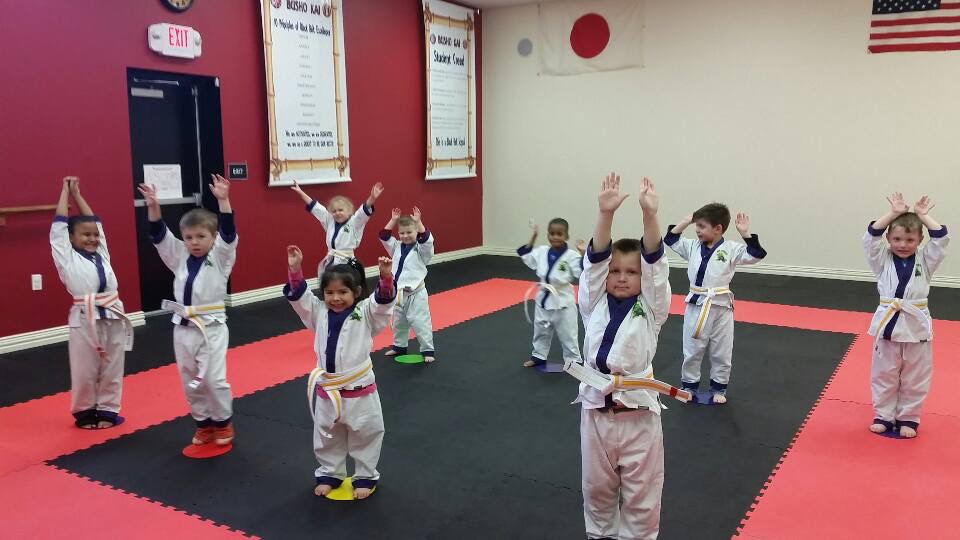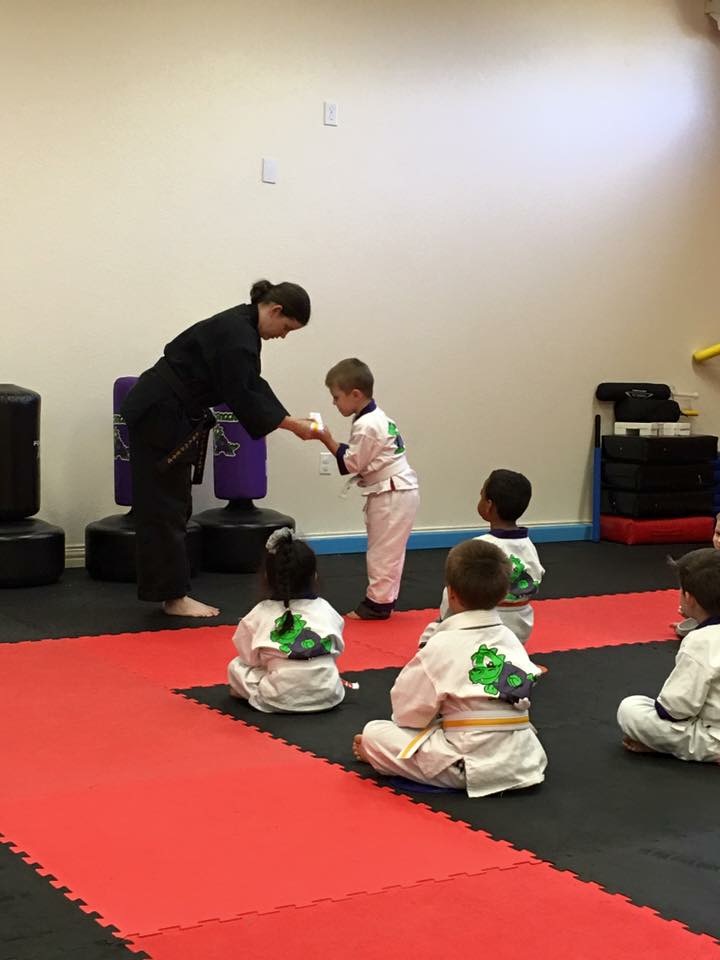 Fine Arts
Music and Dance are integrated into daily lessons for increased engagement and retention. Students participate daily in a thirty minute dance block and a thirty minute block for arts and crafts in order to reinforce daily concepts and develop gross and fine motor skills.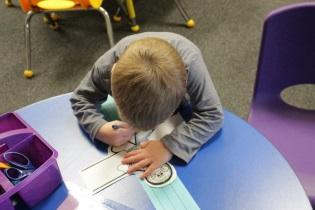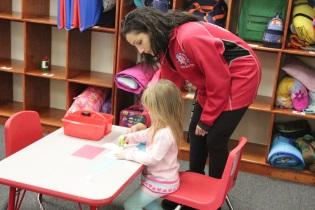 Character Development
Character Development is a unique aspect of our curriculum. Each day the students are provided a lesson that incorporates the Character Trait of the week. Our focus on character development is evident within the culture of our school, fostering an atmosphere ripe for social and emotional growth.
Upcoming Events
Wednesday, April 11th- X-Ray Vision Dress-up (wear shades); Letter "X" Show and Tell
Wednesday, April 18th- Going on a "Quest" Attire; Letter "Q" Show and Tell
Monday, April 30th- Rodeo Day; Cowboy/Cowgirl Attire
Friday, May 4th- Summer Camp Orientation at 6pm
Friday, May 25th- Pre-K Graduation from 4-5pm
Monday, May 28th- Memorial Day/No School
Tuesday, May 29th- Summer Camp begins!!!!